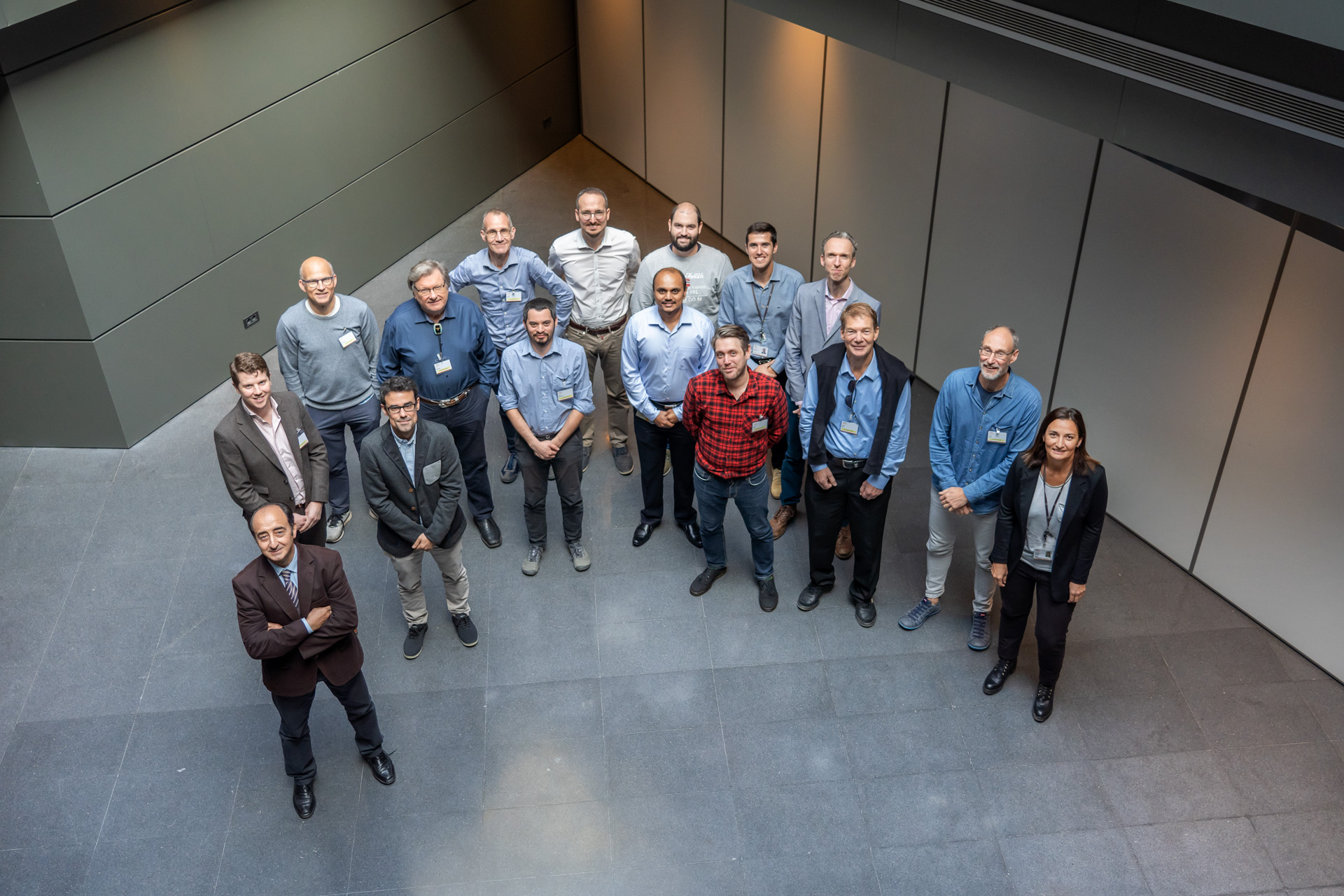 LEON-T General Assembly at IDIADA
The second general assembly of LEON-T was held on October 10 and 11 in Applus+ IDIADA. The following people were present on site or online and provided an overview of the progress of their work:
Juan J. Garcia, Antonio Pérez Martínez, Barath Anantharamaiah, Eduard Rey Giró and Rosa Delgado from Applus IDIADA
Marjolein Salens from the European Comission
Luke Parker and Peter Tromp from TNO
Joris Quik from RIVM
Michael Smith from the UNIVERSITY OF GOTHENBURG
Etienne Parizet and Thibaut Marin-Cudraz from INSA-LYON
Mats Gustafsson, Anders Genell and Ulf Sandberg from VTI
Marcel Mathissen and Rainer Vogt from FORD
Marcos Lerides and Aitor Hornés from BAX COMPANY
Timm Flebbe from Linglong Tire
Hans-Erik Hansson from EUROTURBINE
Sebastian Granstat from AUDI
You can find below the photos of the person attending the GA on site.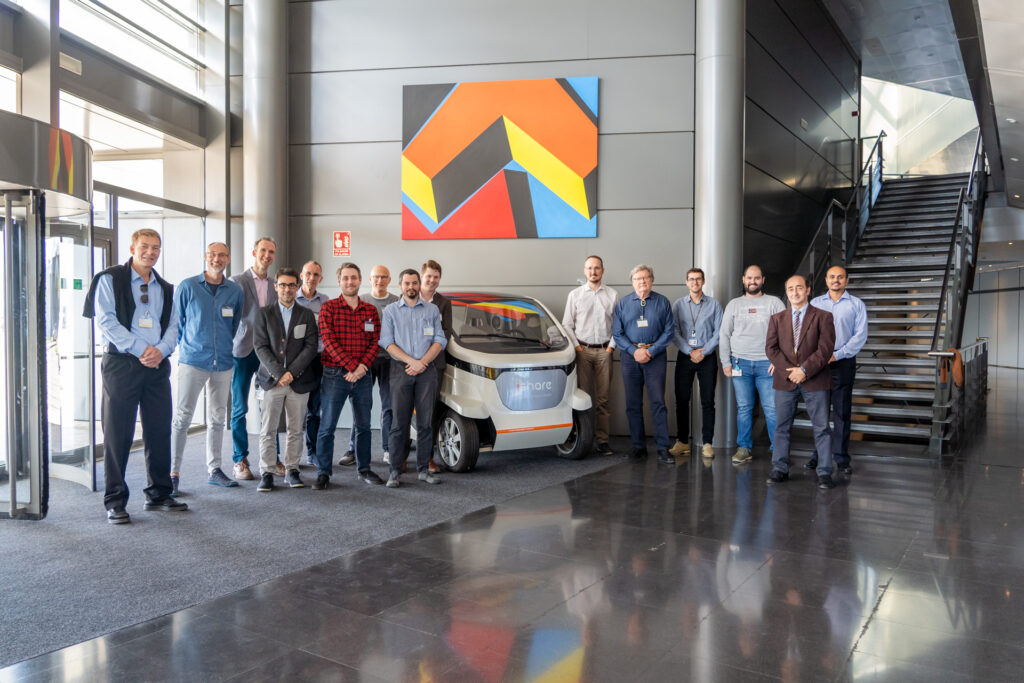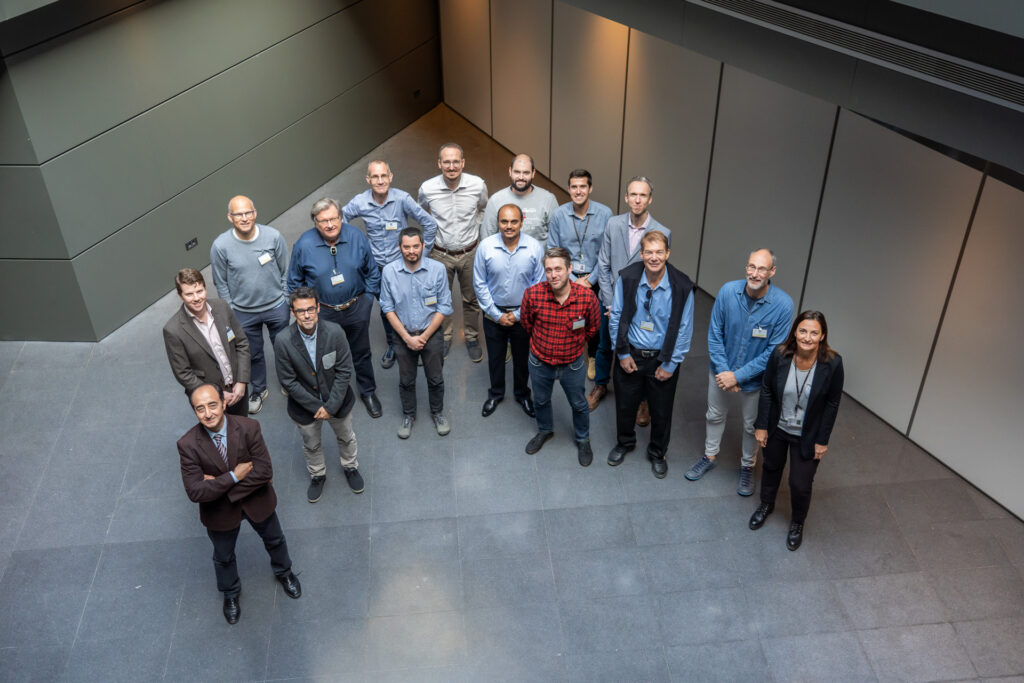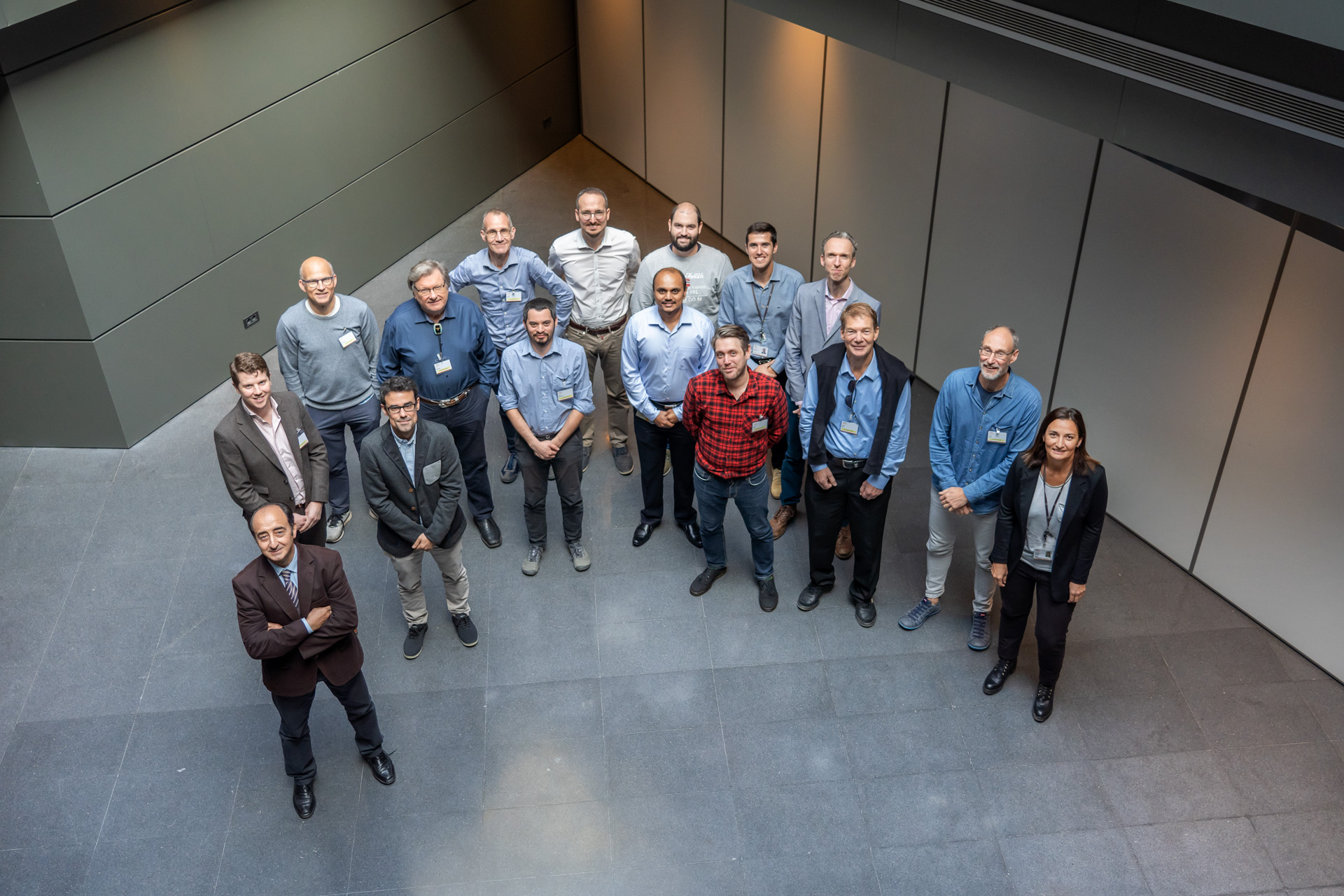 A big thanks to IDIADA's staff for a well organized meeting and their warm welcome. They offered us LEON-T mugs so that we can think about LEON-T, even at coffee!