Leon-Tproject
Low particle Emissions and lOw Noise Tyres
Investigating particulate and noise emissions from tyres
Propose practical standardised methods for lab and road testing
This project has received funding from the European Union's Horizon 2020 research and innovation programme under grant agreement No 955387.
Introduce effective measures for both particulate and noise emissions from tyres
LEON-T will contribute to introduce measures that are effective and widely accepted by investigating both particulate and noise emissions from tyres, and in doing so define and propose practical standardised methods for both lab and road testing—of tyre abrasion rate (mostly larger particles) and airborne particulate emissions. It will also be further investigated and modelled the dispersion and environmental fate of these particulate emissions. Also, the potential effects of tyre noise on cardiovascular health will be investigated using waking tests and sleep studies.

The insights gained in these investigations will be used to optimise the design, prototyping and demonstration of a novel airless tyre, which it is expected that will combine reduced noise, wear and emissions with high safety, reliability and comfort. Finally, LEON-T will make policy recommendations to mitigate against potential health hazards caused by tyre particulate and noise emissions.
Increase the body of verified knowledge and evidence about the measurement of particle and noise emissions from tyres
The overall objective of LEON-T is to significantly increase the body of verified knowledge and evidence about (the measurement of) particle and noise emissions from tyres—and their associated effects on public health and well-being—in order to propose effective and efficient mitigating measures through regulation, labelling and tyre design.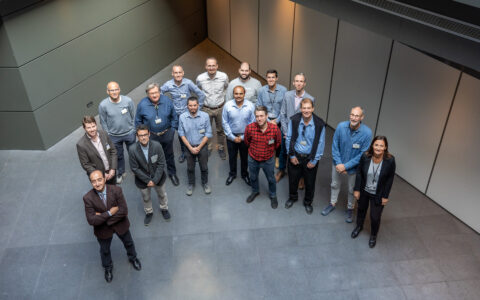 The second general assembly of LEON-T took place was held on October 10 and 11 in Applus+ IDIADA. The following

At the end of last October, a few LEON-T members were attending the ICA (International Congress on Acoustics) 2022 in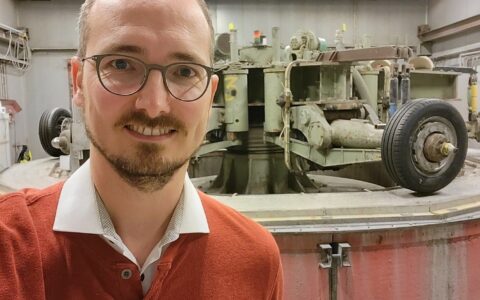 In October 2022, VTI, RIVM and TNO are performing common measurements at the VTI road simulator facility in Linköping, Sweden.