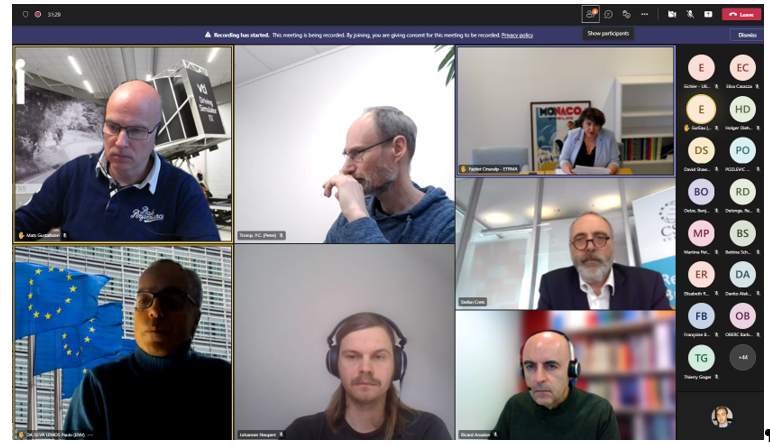 LEON-T joined the European TRWP Platform meeting – 15/02/2022
On February 15, 2022, LEON-T members participated in the regular meeting of the European TRWP Platform, a multistakeholder initiative launched in 2018 to share scientific knowledge and co-design mitigation solutions to the generation and transportation of Tyre and Road Wear Particles (TRWP) into the environment.
It aims to create open and inclusive stakeholder dialogue in order to share intelligence to build solid scientific knowledge and engage all relevant parties to identify and co-create mitigations options.
This meeting was an occasion to explore the synergies between LEON-T and the preexisting European TRWP Platform members. We hope that it will lead to further cooperations in the future!