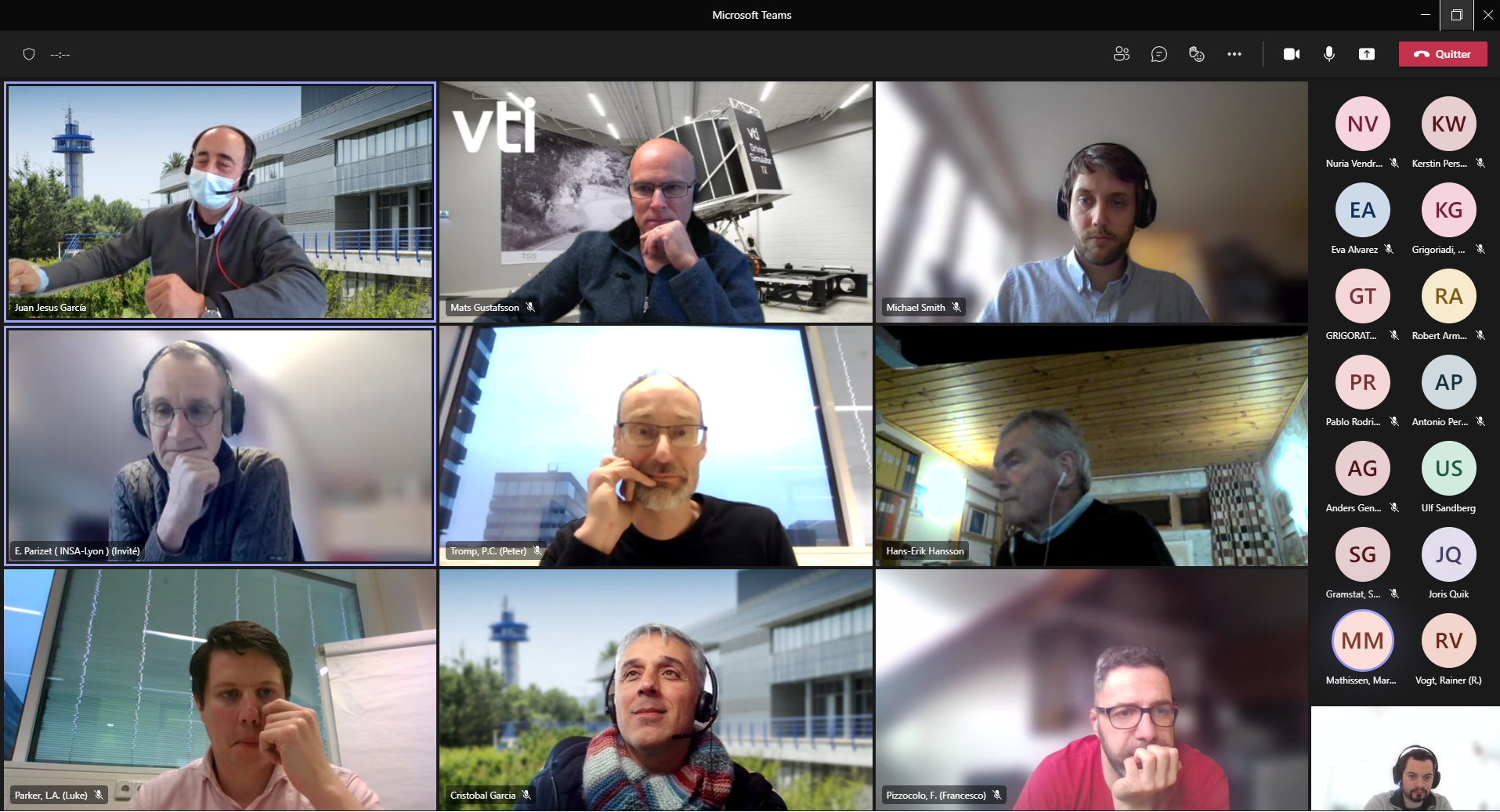 First general assembly – 18/01/2022
On January 18, 2022, the first LEON-T general assembly took place. Thank you to all the participants that were there.
During this first general assembly, each leader of the different work packages presented the progress of their work. All we can say for now is that all the partners did an amazing job and we have a lot to share in the coming weeks.