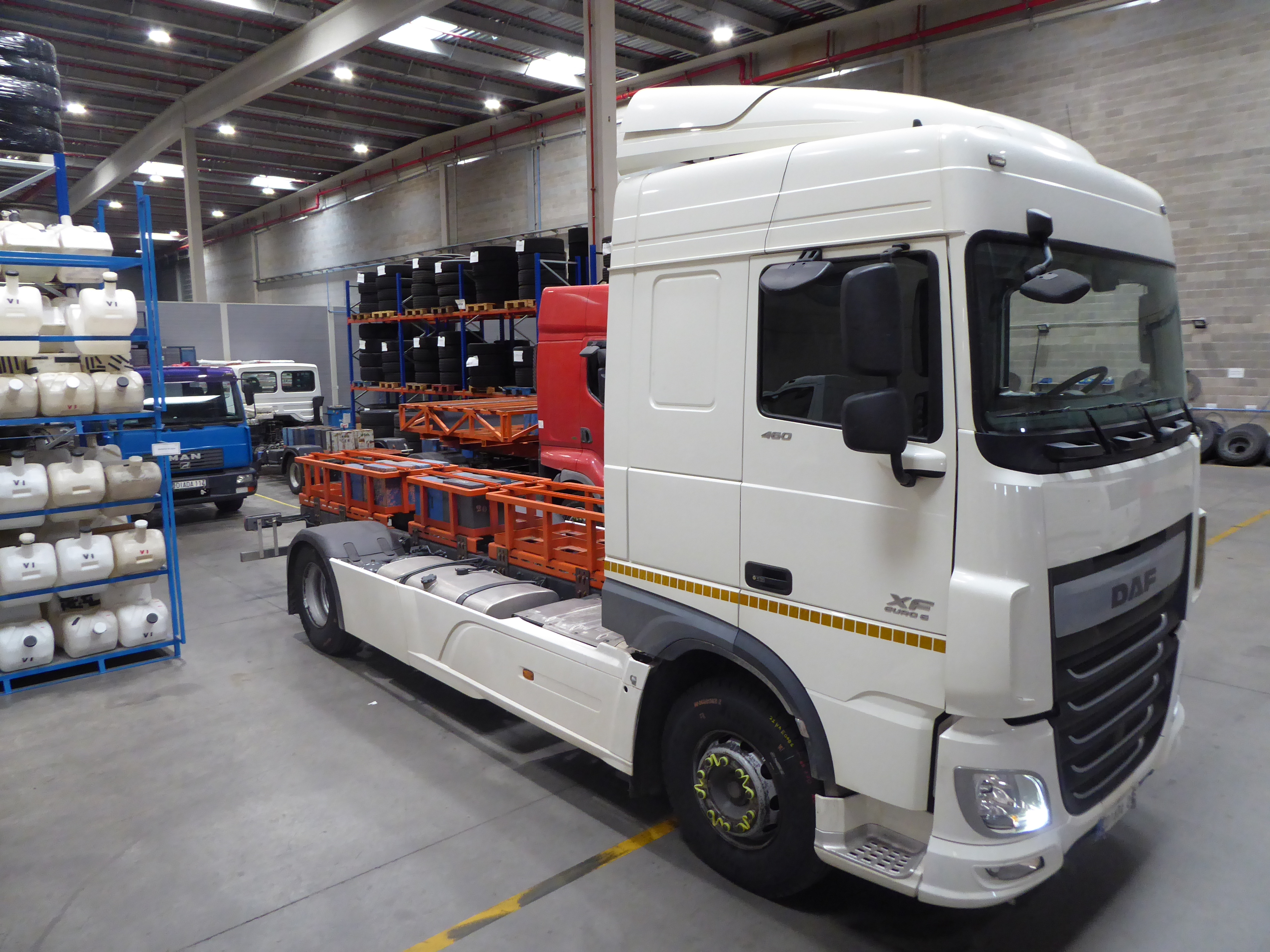 Tire noise recording at IDIADA
A big part of the LEON-T project is to understand the noise emitted by tires. For that, we need a good dataset of tire noise recordings both in quality and diversity.
We are happy to say that the challenge was accepted and wonderfully taken up by our partner Applus+ IDIADA. They used one of their ISO track that you can discover in the following youtube video.
Instead of the car in the video, they used a car (model brand is one of our partner: Audi), van and trucks in the following photos to record tires of different sizes at different speeds, with the engine on and off. For the trucks, the state and use (steering/traction type) varied.  They used different brand of tires, one of them being a partner of the project: LingLong Tires.
We are grateful to Beatriz Bragado and all of her team for carrying this recording effort as it resulted in a dataset of 99 noises!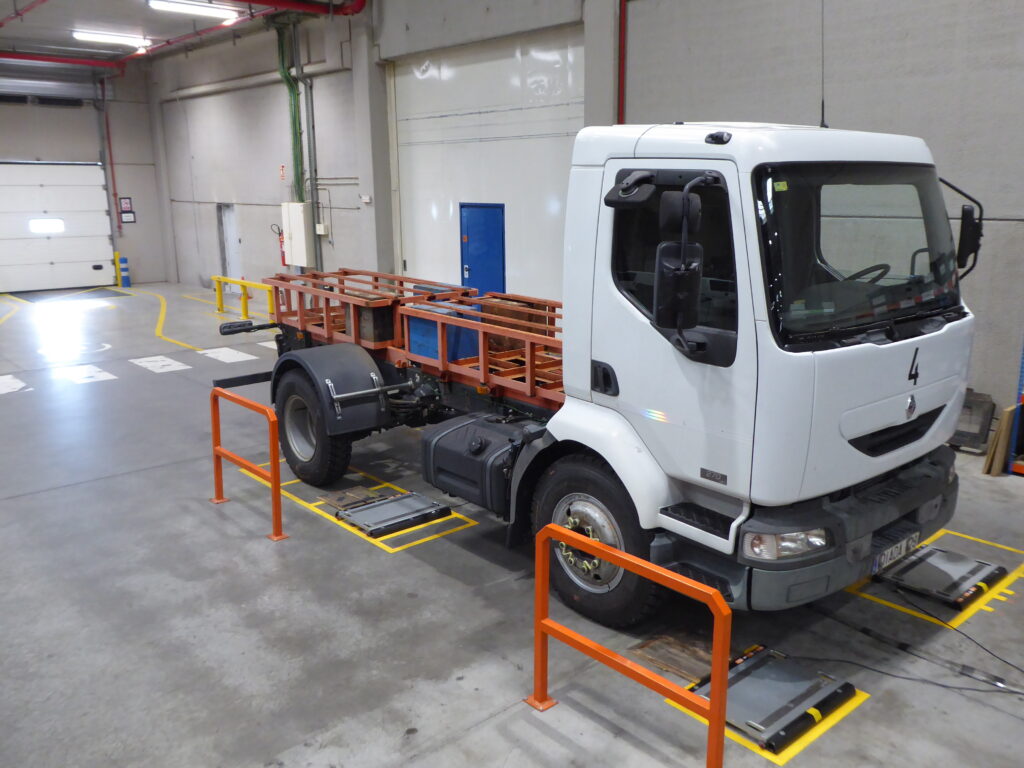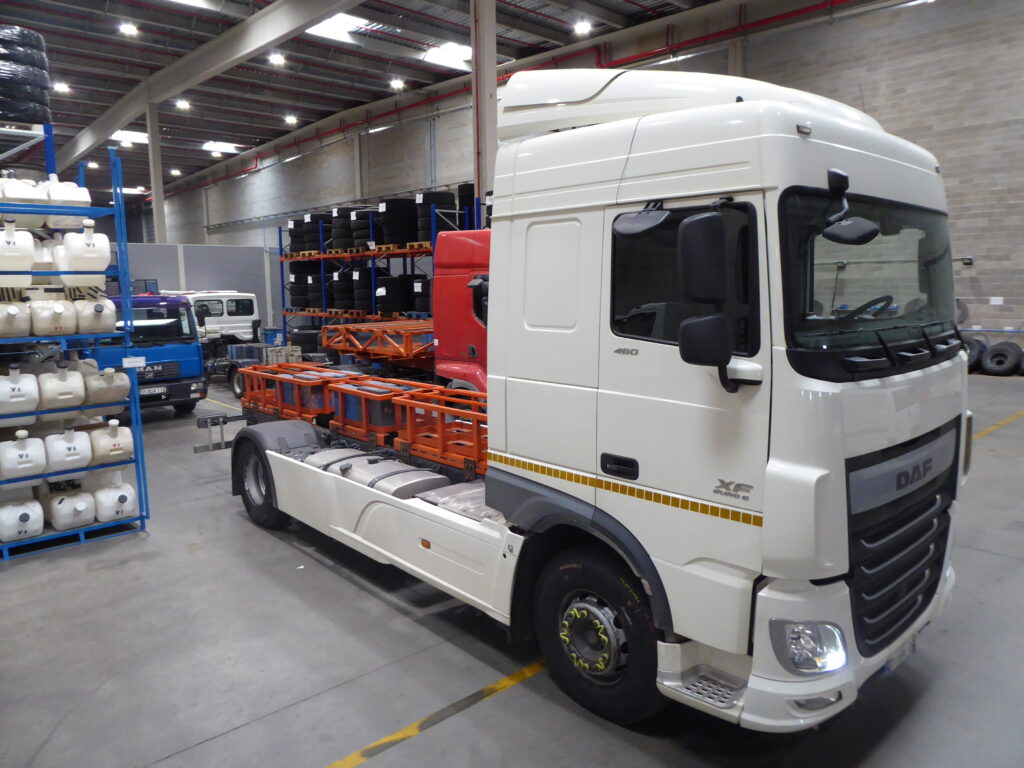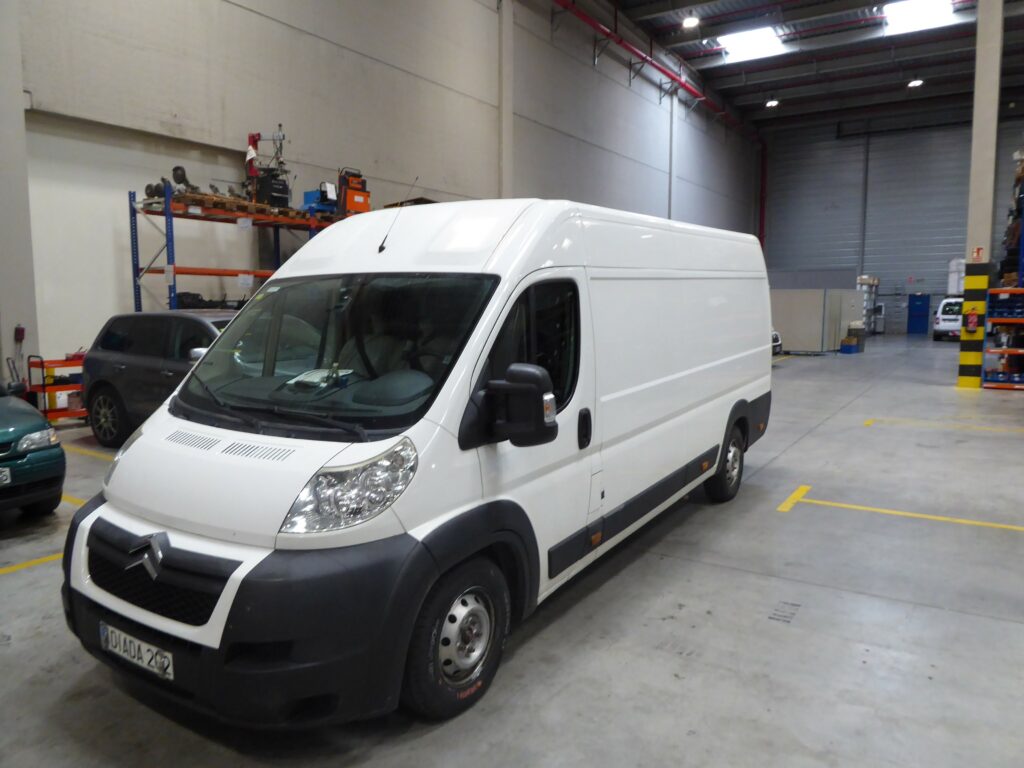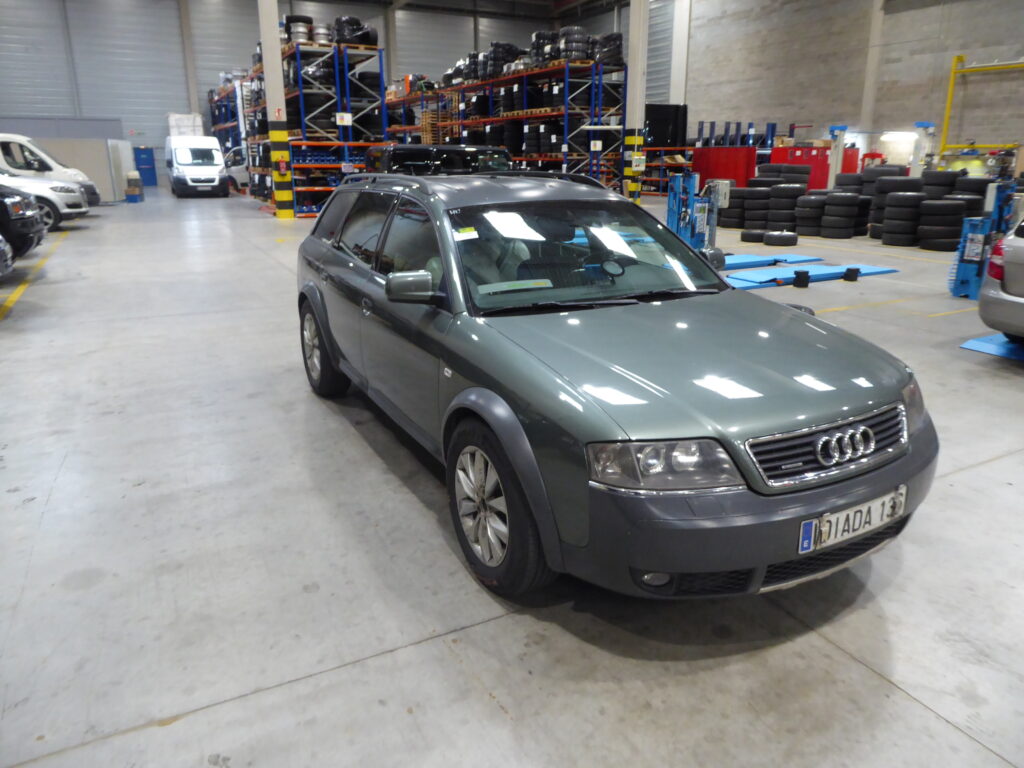 Now that this step is done, we all are excited to use them in future work. So stay tune to know more!